Laser dentistry is the latest revolution in dentistry. It has made the care of teeth something it's never been before – painless! Lasers are one of the most precise, gentle and minimally invasive tools medicine and dentistry have ever known. And Laser Institute is now leading the way with laser dentistry in New Zealand. Lasers can be used for therapy and surgery inside and around the mouth with less discomfort, faster healing and generally without injections or sutures.
Are lasers safe?
In the hands of a trained professional, yes they are extremely safe. They're much safer than drills and scalpels. The precision of lasers allows us to do surgery without collateral damage and the tissues around the surgery area are actually stimulated by the intense light to heal faster.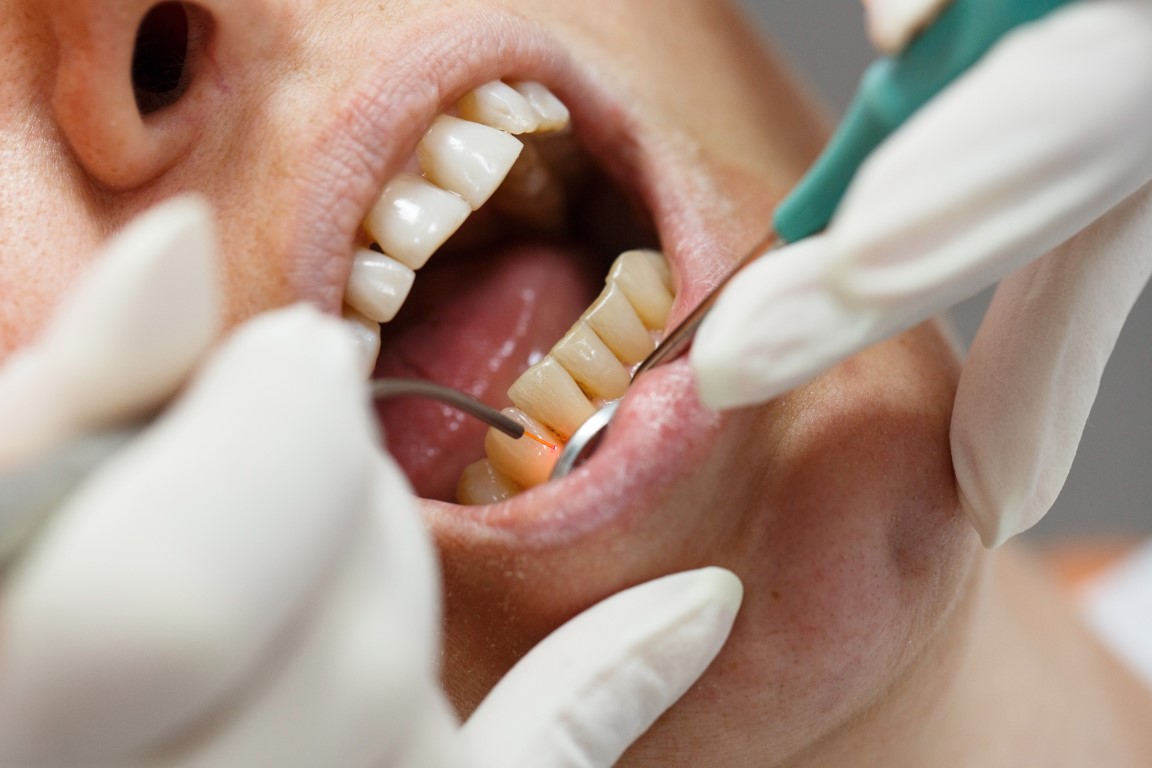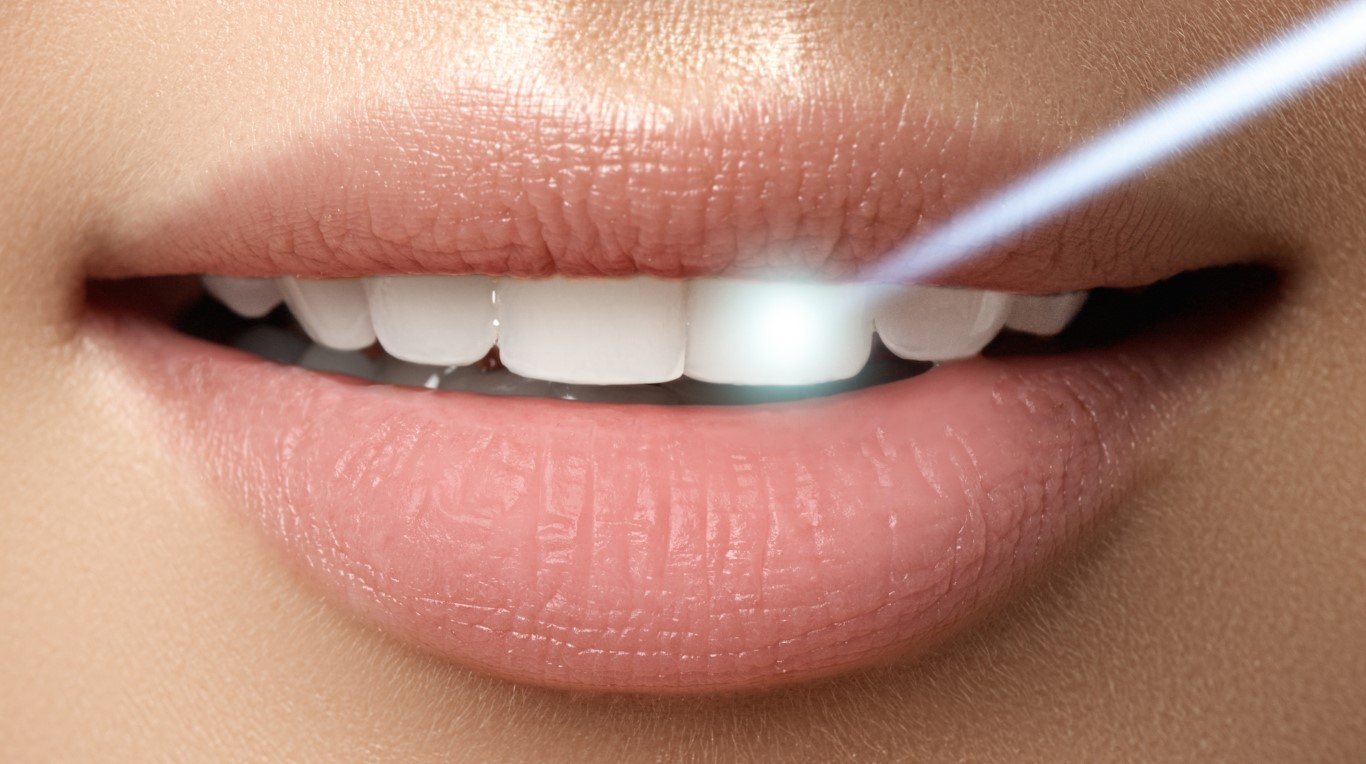 Painless
Safer than conventional scalpel surgery
Faster healing, without bleeding, swelling and sutures
less damaging than most traditional surgical methods
Better at killing bacteria, sterilizing surgical areas and allowing the best healing
If you're in Papatoetoe, Manurewa or anywhere in the South Auckland region, get in touch with us.