Veneers Crowns & Bridges
Crowns: With age and grinding habits teeth can become worn and weakened; especially if they have been heavily filled in the past. Porcelain crowns can strengthen and improve the appearance of your teeth. We now have the technology to provide all ceramic crowns without the metal sub structure that give a much improved cosmetic appearance without the dark grey area at the gum line which can cause allergic reactions.
Veneers: Porcelain veneers are ideal for creating beautiful smiles in cases of small, oddly shaped, crooked, spaced or discoloured teeth.
Bridges and Implants: Teeth are lost through trauma, neglect, decay and gum problems. Spaces can be restored with bridges and implants. These are fixed in your mouth and cannot be removed. Bridges and implants look and feel like your natural teeth. Implants are an excellent way of replacing missing teeth or fixing dentures in place. They may be used for a single tooth or for a full mouth reconstruction utilising the support of several implants. Using implants allows us to avoid involving other teeth when replacing missing ones
Oral surgery – extractions, wisdom teeth removal, surgical extractions, orthodontic extractions.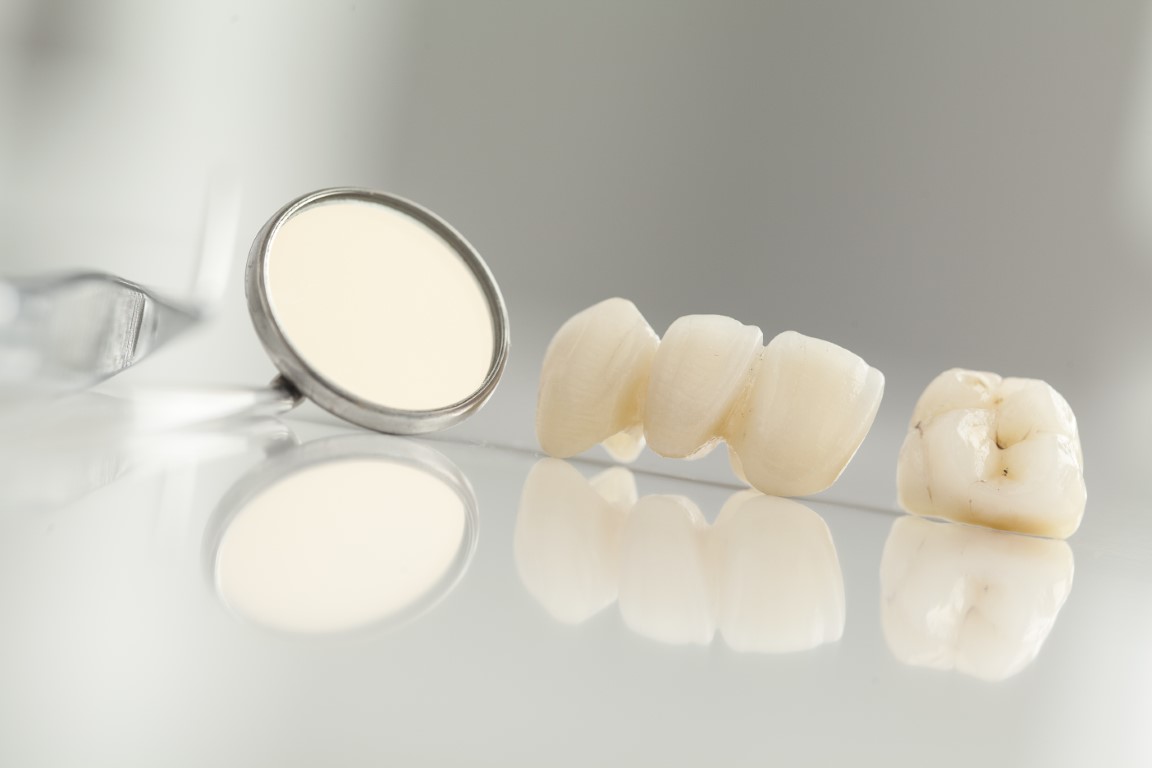 If you're in Papatoetoe, Manurewa or anywhere in the South Auckland region, get in touch with us.